The United Foundation works to improve the quality of life of people, the performance of tasks that tend to dignify and enforce our equality. To project the importance of maintaining a sense of physical and spiritual well-being establish and maintain the balance between the individual and his environment.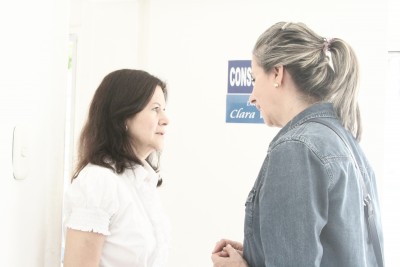 What do we do?
Develop programs focused on encouraging people to live a lifestyle that allows them to establish more harmonious relationships with themselves, their family, social and environmental environment.
What we want?
Improve people's way of life by providing them with ways to achieve self-realization.
Certainty of the divine presence in our fellow beings, in our life and in our Foundation.

Equality and justice, regardless of race, social status, gender, age, origin, language, religion or political or philosophical opinion.

Consideration due to the other as recognition of God in him.

Self-determination to say yes or no, receive or give, do or not do, self transform or not.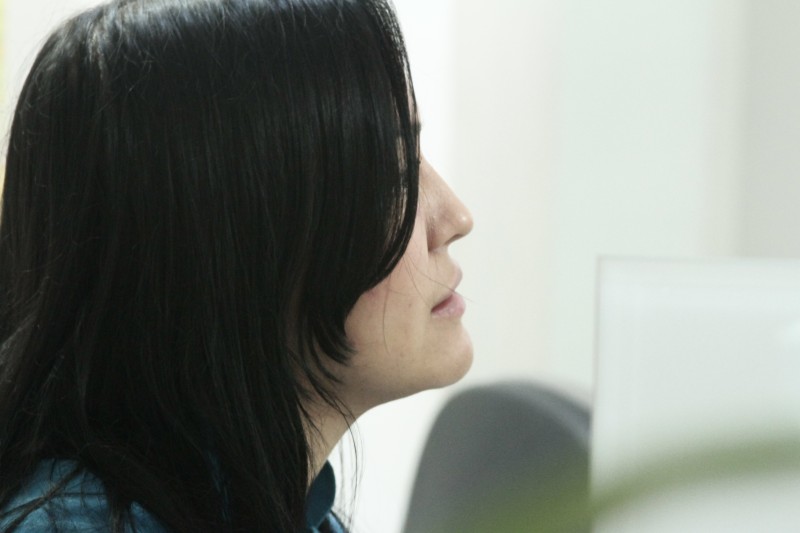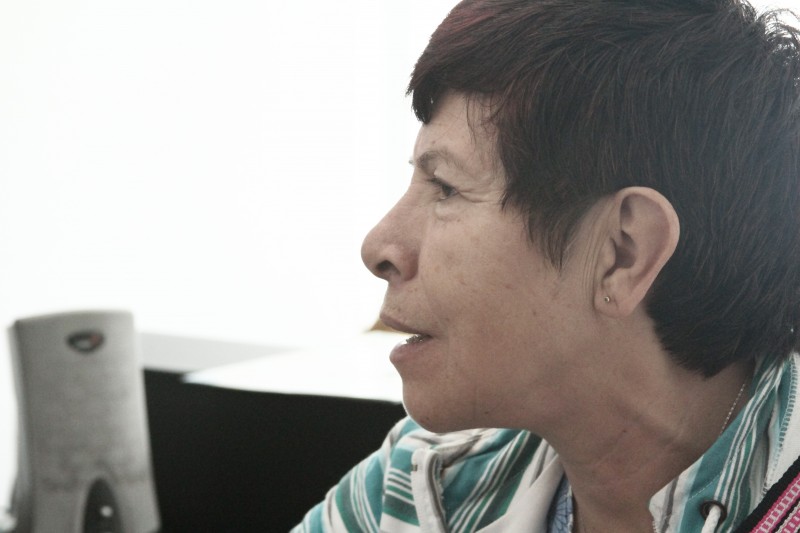 Periodically make a diagnosis of the living conditions of families in society.
Be clear about the real needs of families as the basis for the programs and projects of the Foundation.
Promote solidarity and fraternity.
Promote the solidarity of health professionals to provide basic health services at low prices (general medicine, dentistry, clinical laboratory tests, nursing, nutrition, psychology, individual, group and family consultation)
Strengthen diverse groups (youth, children, adults, pregnant women, elderly, etc.) through health education programs in the Foundation, thus improving the quality of life.
Design, develop and provide home health programs.
Develop personal growth programs (yoga, self-healing and healthy nutrition) for groups of people of the same age or with similar problems and processes, in order to contribute to the development of human talent.
Facilitate the process of internalization, awareness and personal responsibility regarding personal life project and the change of daily attitudes and behavior.
To project the Foundation as an institution that promotes the development of human talent and has a positive synergistic contribution to the community.
To accompany jointly the families that due to their socio-economic conditions and / or situation of violence lack the resources or possibilities of living a decent life.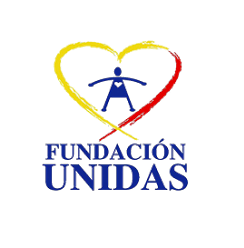 www.fundacionunidas.org
Calle 56 No. 39-13 Boston, Medellín - Colombia. Línea de información : 4089611 - 3107882797 - 3053124346.- Telefax: 527 7507 - Mail: funidasorg24@gmail.com